In the last episode of the Merch By Design Podcast, our guest Dante discusses how he chose to take complete advantage of his childhood and resources available to become a creative director. He developed skills at the age of 20 that allowed him to see success. Some kind of confirmation in his capabilities.
I mention all of this to say that as a creator, we have to take time to really develop ourselves. For some of us, especially the late bloomers like myself, it can be an extremely difficult transition. However, this transition has to be made. This transition comes with huge sacrifice.
In previous posts, I have discussed how this blog is not meant to be something that as compelling as some of your favorite writers; blogs or magazine articles. Honestly, this is a sort of documentation of my own methods, logic, and opinion of works manifested by other creators. However, I must take pride in everything I create. I must actually engage in mastering how to communicate in a compelling manner that encourages readers to go out and execute to the best of their abilities. When recording podcasts, I have to give the most energy to my guest, be knowledgeable of their accomplishments, downfalls and engage listeners so that they want to hear, see and engage more with said guest. When producing merchandise for our fellow trappers to drape themselves in, I have to pay the most consideration in detail. To not steal or misappropriate ideas but be inspired by everything around me.
So this is part of my transition. My declaration of commitment to stop half-assing my contribution efforts to my own and others success. If you want to be a prominent figure in any field, you must dedicate the significant amount of time and energy to fulfill that goal.
My questions to all readers, to all listeners, to all the trappers, are these;
1- Do you know what your goal is? 2-Do you know what you need to do to achieve that goal 3- Do you give yourself tasks to complete on a daily, weekly, monthly basis to see how close you are to accomplishing these goals? 4- How will you both celebrate reaching your goals and staying focused?
Plan, Execute, Revise, Repeat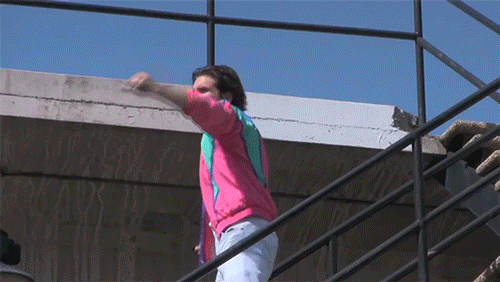 #merchbydesign #clothing #podcast #willtowin #merch #passion #growth #transition