Updated: Dec 12, 2018
Usually when someone uses "OOMF" is stands for "one of my followers." OOMF on Merch By Design will be a normally scheduled post that highlights one of my personal favorite artists that may are more mainstream than some artists and muscians that we normally cover. We have done something lke this before with JMSN and Che Ecru. However, now this series has a title. OOMF officially starts with Ta-Ku.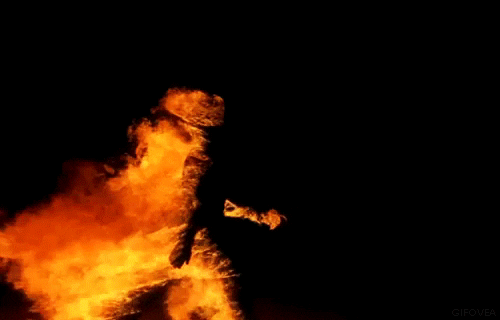 Ta-ku is an Australian producer and musician for those of you who have not heard of him before. Ta-ku is special to me because of the vibes that he is able to deliver. I first heard of him back in 2015 around the time the Songs to Break Up to EP was released. Unfornately, at times good and bad things come to an end. Songs to Break Up to gives a listerners everlasting feels, despite the title. These feels are up to your own interpretation in my opinion however if you check out his soundcloud he breaks it all down at the end of his album.
Here is his soundcloud go get lost in vibees!
Soundcloud: https://soundcloud.com/takugotbeats