Updated: Dec 12, 2018
Even though I wish SoundCloud offered better dividends for musicians, I love finding a developing artist on the platform.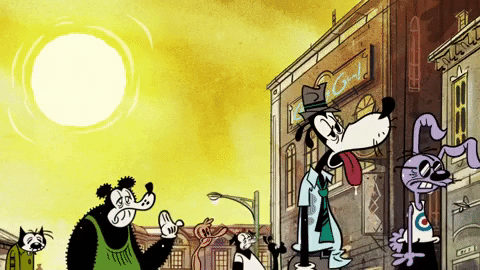 Sound cloud has introduced me to Rayy Dubb. An extremely talented musician that delivers his voice in a way that demands your attention. If I could describe it any other way, it feels as if he pours his soul over the track. I Wish, the song that I heard first, is a soulful rap that motivates every hood, hustler, or individual to grind hard through whatever struggle they may be dealing with. For me, it also provides a sense of relief, the feeling that I am not the only one who has gone through some of the emotions and situations that he mentions throughout the track.
So I dug deeper, listening to another track that is a tribute to the late XXXtentacion titled Existence. The energy that Rayy brings it tremendous although most tributes have been sad or just bad, it is a dope ass track. I would say just as good as Wiz Khalifa deduction to the late Paul wallet for fast and furious series.
Up next Surface which is more of a hardcore rap tune. This doesn't feature much singing at all, but he delivers more motivation for the streets with Surface. Tune in for yourself here and check out Rayy Dubb
I Wish: https://soundcloud.com/rayydubb/i-wish
Existence: https://soundcloud.com/rayydubb/existence
Surface: https://soundcloud.com/rayydubb/surface
Instagram: https://www.instagram.com/rayydubbjr/