Updated: Dec 12, 2018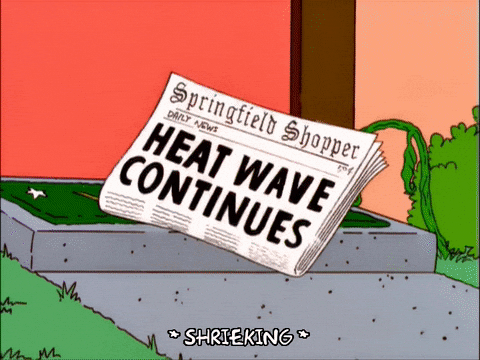 Versatility and consistency is key when creating music. My first time hearin Lil Dezzy was late 2017 when he dropped a mixtape As I Am on audiomack as a series of singles. Thoroughly impressed with tracks like What She's Worth and Memories I followed him on Audiomack to see what else he had to offered. As I Am is a must listen to.
Fast Foward to May 2018 and he drops a new tape titles No Hesitation 2 a 11 Track record full of a mix of different sounds and recurring collaborator Von 2 Gifted. Must listen to tracks include Chasin Checks, Major Moves and Gotta Get It.
I'ma Leave it up to yall let me know if it s heat or not on the internet @merchbydesign