Updated: Dec 12, 2018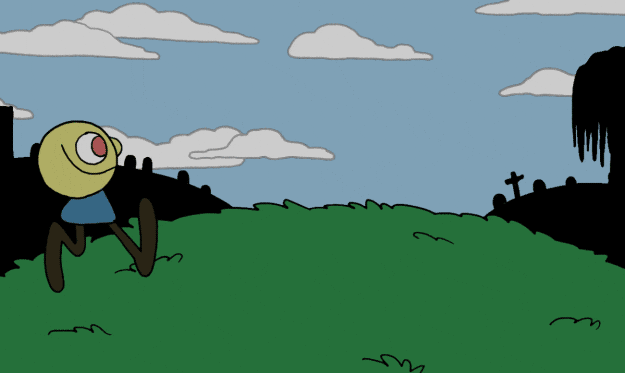 Too soon do we dismiss music sometime. With the constant onslaught of releases from your favorite artists and hot up-comers it can be entirely too much to appreciate true innovation and vibes that blow your damn cap off.
So here I am to pass along a masterpiece project by Che Ecru titled Buries. I have had this on repeat for the last week and cannot get any of the tunes out of my head. Variations in delivery, rhyme scheme and beat selection. Makes this an instant favorite for me. Check it out asap to see how even Cardo has blessed this banger of an project.