BC:ECST Options & Opinions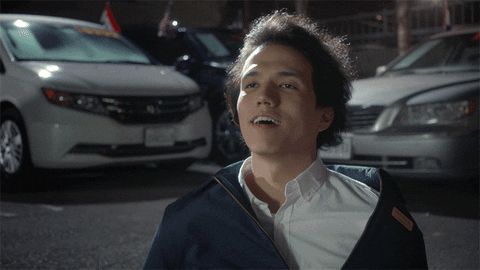 Yoooooo! One of my favorite podcast to listen to is the Blank Canvas ECST. EC and ST are the names of the hosts who, every wednesday, drop a week in review style of podcast. One of the things I like best, is that they go I N on the topics. They discuss topics in a way that will make a lot of people disagree or down right mad and they don't care.
In the last 10 years people are using their own free speech to try to limit others' right to do the same. My opinion? Not cool. Anyway, that is a tangent. These guys have interesting thoughts along with funny & thought provoking commentary. Its refreshing to hear opinions of those not limited by ruining relationships. Alot of radio hosts have to have damage control when speaking on the air. Over the podcast you have the freedom to do and say as you please. #ThankYouPodcastGods
Blank Canvas ECST has alot to say and even though i dont neccesairly agree with all of their point of views, i enjoy listening to them because it is THEIR POINT OF VIEW. Now if only I can get these two dudes on a podcast. Either way go it go no more free pub for these dudes!
https://itunes.apple.com/us/podcast/the-blank-canvas-ecst/id1095910966?mt=2
#soundcloud #podcast #sports #review #weekly #blankcanvas #Weekendbinge